Spent the weekend snow wheeling, here's some pictures.
Headed up out of Skamania on Saturday with the Piston's Wild crew.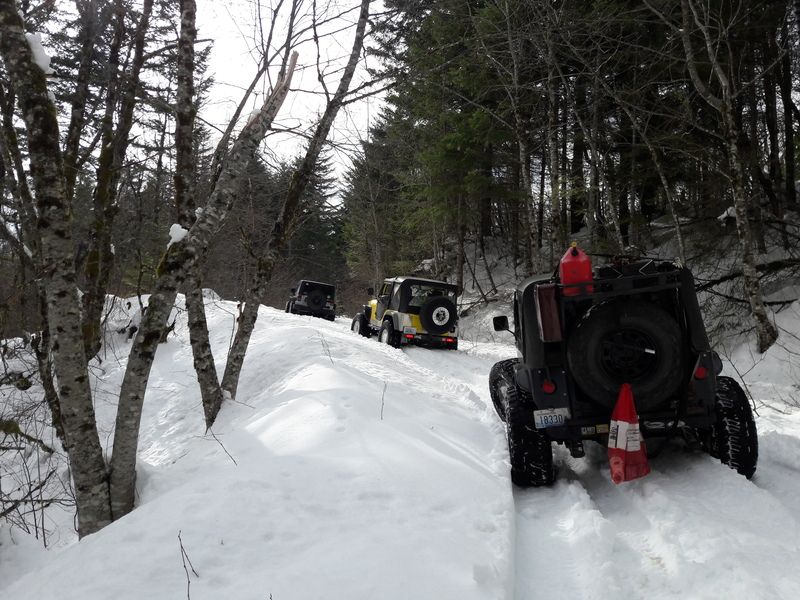 Don in his new LJ, it's a point and shoot rig.
The snow had a thick crush, and heavy base. At 2psi, this was about all I could push without hitting it at ramming speed.
Heading back down, we dropped down a new logging road.
Which then transitioned into a mud bog... snow wheeling is suppose to be clean and this totally ruined that.
The next morning a few of us OG NWC'ers met up in Mollala for some more snow action.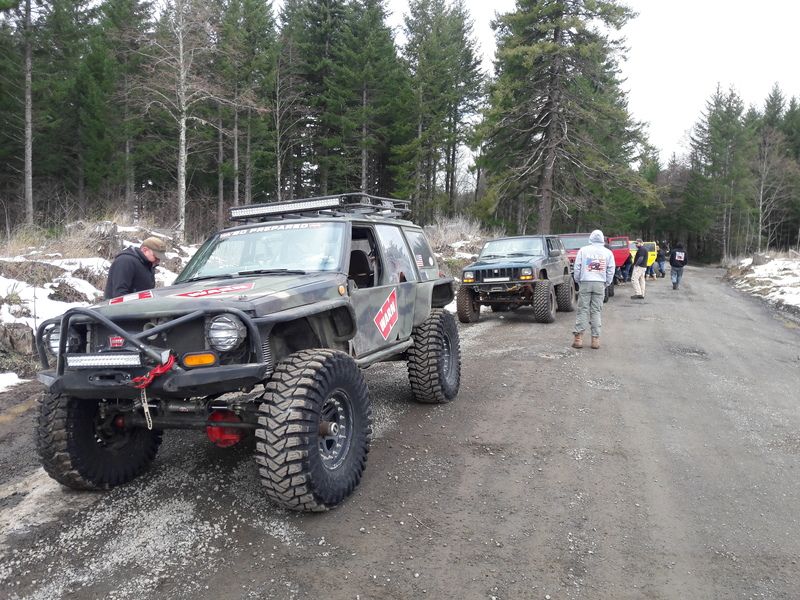 Wouldn't be snow wheeling without at least one rescue.
The snow down south was much more dry, and actually packed. Nick doing Nick things.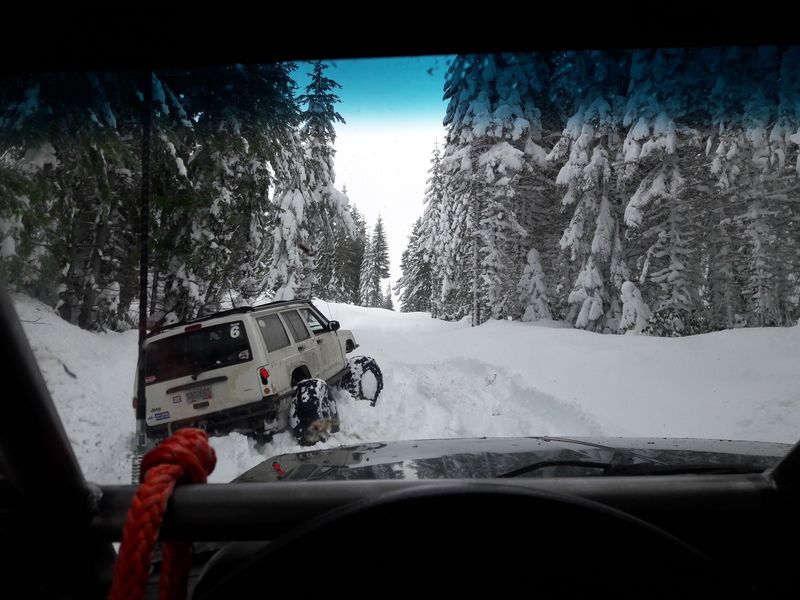 Breaking trail.
It was a good day.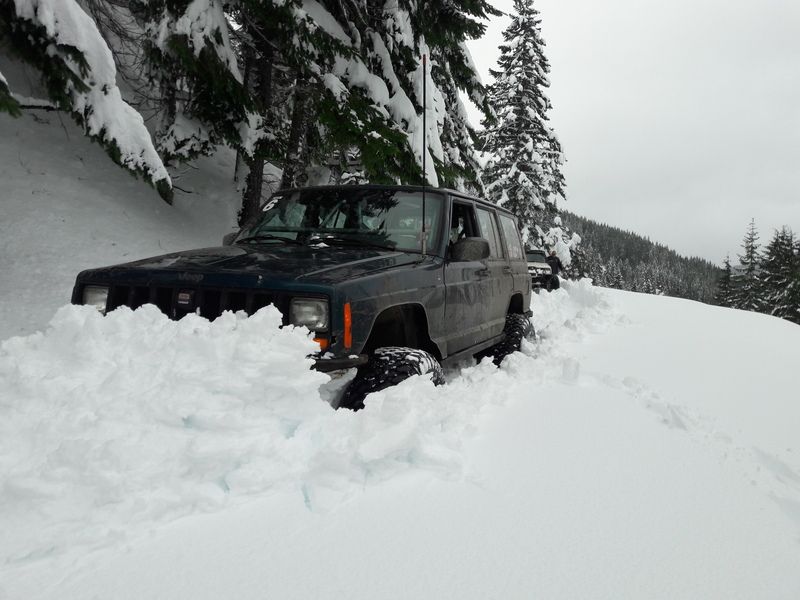 We'll see what the rest of this winter entails. I wouldn't mind another good snow run before the season ends, depending on conditions.