well we only made it to two entry's. I'm rolling out of town tomorrow so I'm starting the poll a bit early...
here are your contenders.
Quote:
Originally Posted by
macgyvr
Quote:
Originally Posted by
87manche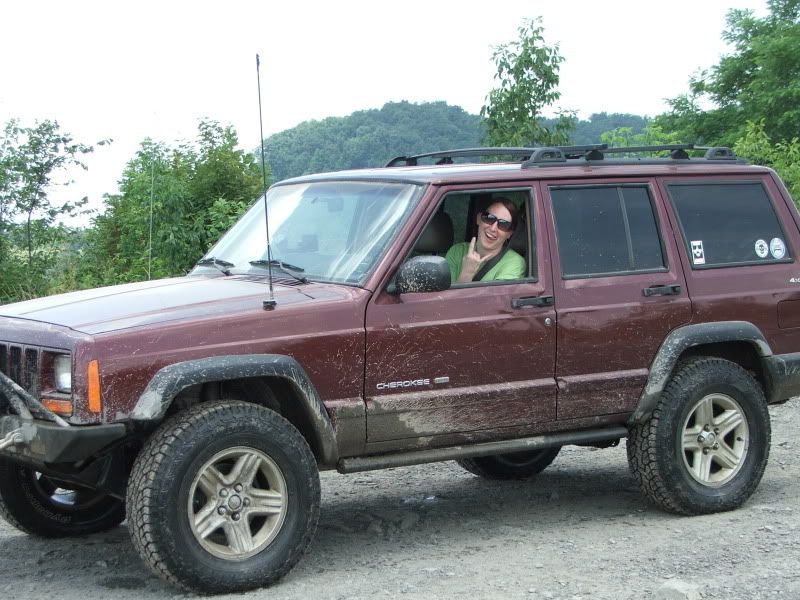 01 Limited
blah blah blah super pimp interior
Sienna Pearl paint
242
Factory upcountry
Mopar rock rails
Mopar performance exhaust
Rocklizard front bumper
RockSolid Fab rear bumper (Sh**s custom)
29 spline 8.25 with a lockright
ubolt eliminators
245/75 Hankooks on TJ Moabs
it is racecar. It gets wheeled.
will post current photo with new wheels when I get home.
pick one!