Here's some stuff from this years NWF. Didn't get to much as my phone is full of 1300 pics and videos👍
My wife,kids(1&4yrs old)and father Rory and his wife rolled out Friday afternoon,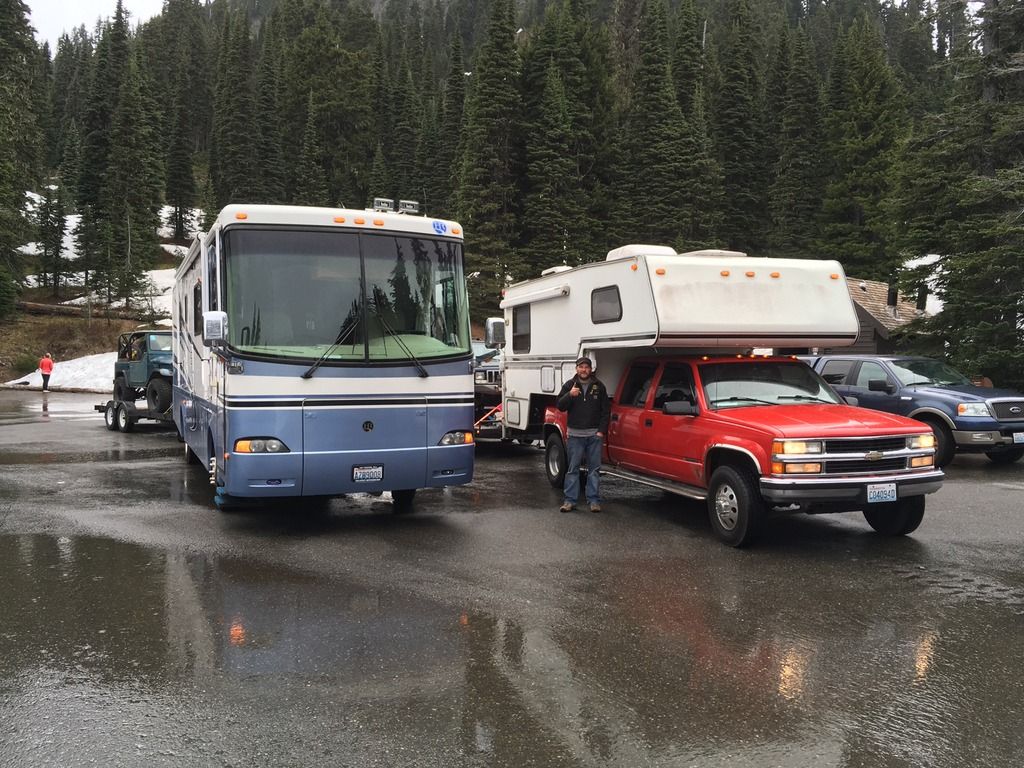 Set up camp, the next day set out. It drizzled all night so pretty muddy out there. That was fun. The first trail had a steep muddy climb that was deemed that some couldn't make it(I didn't even get a crack at it looked like a good spot for some skinny pedal)so we drove to the top of the mountain, but when we got there, the road was washed out and long gone. So we turned around and found a sweet run thru the burnt forest. Good stuff there,rocks, mud, hale lol. About a 4-5hr run. A totally sweet built Xj leading us experienced a steering malfunction,luckily one of us had some welding gear,whew. So I offered up my services and welded him up with some batteries,again whew. It would have been a nightmare as we were smack dab in the middle of the run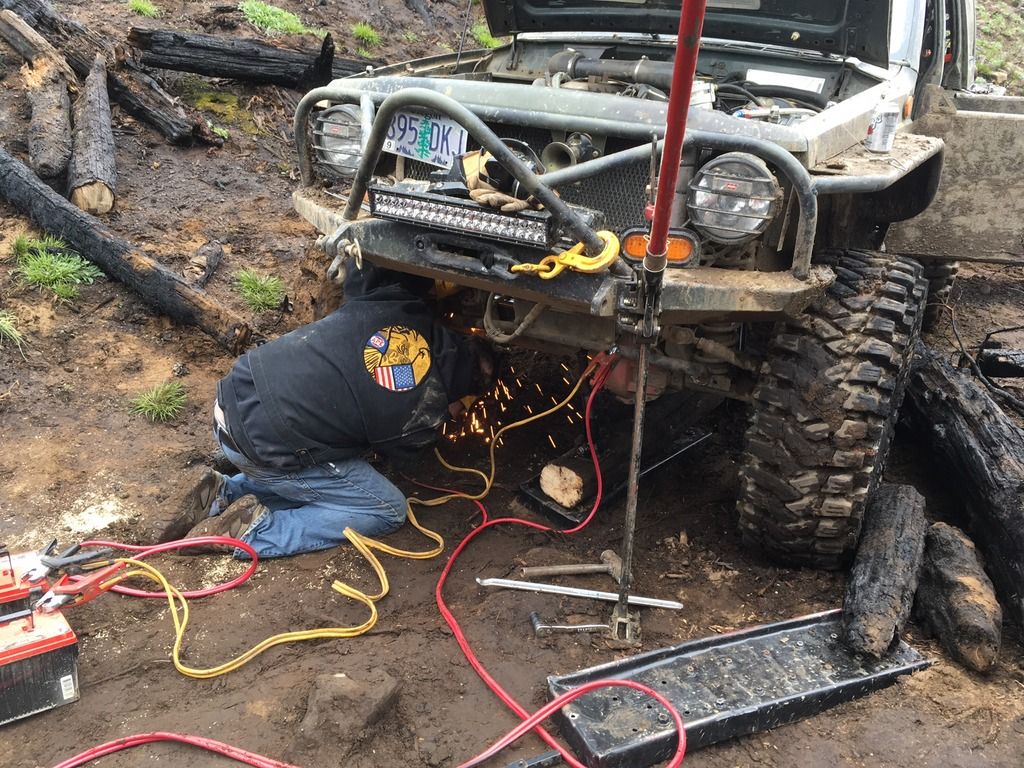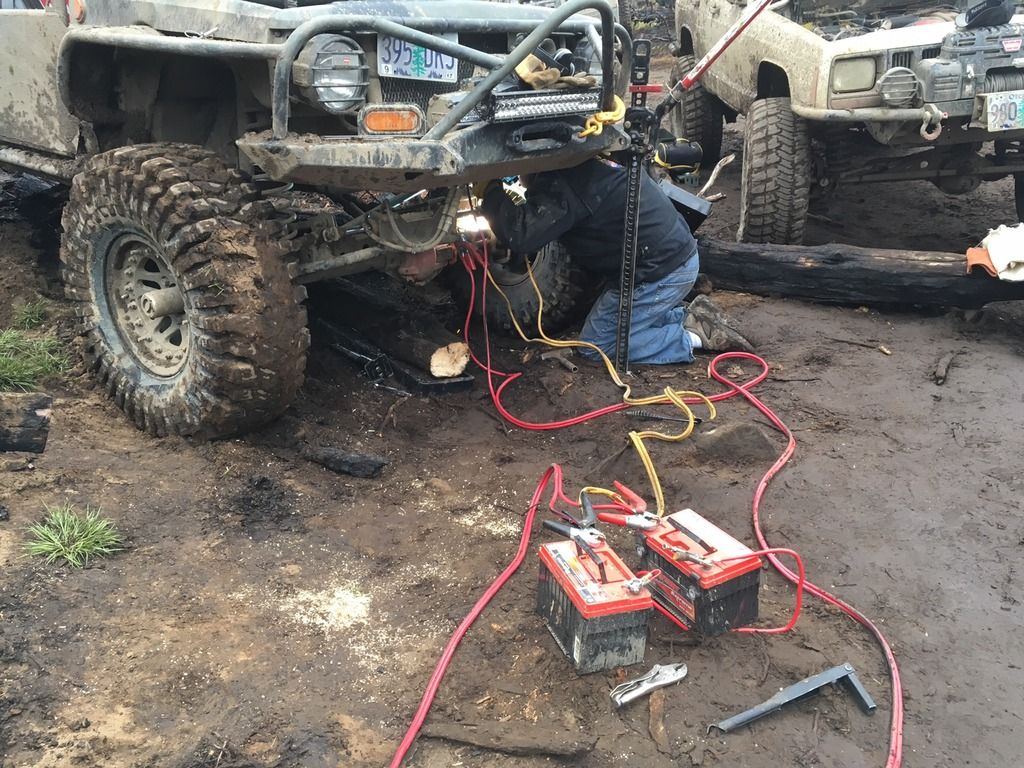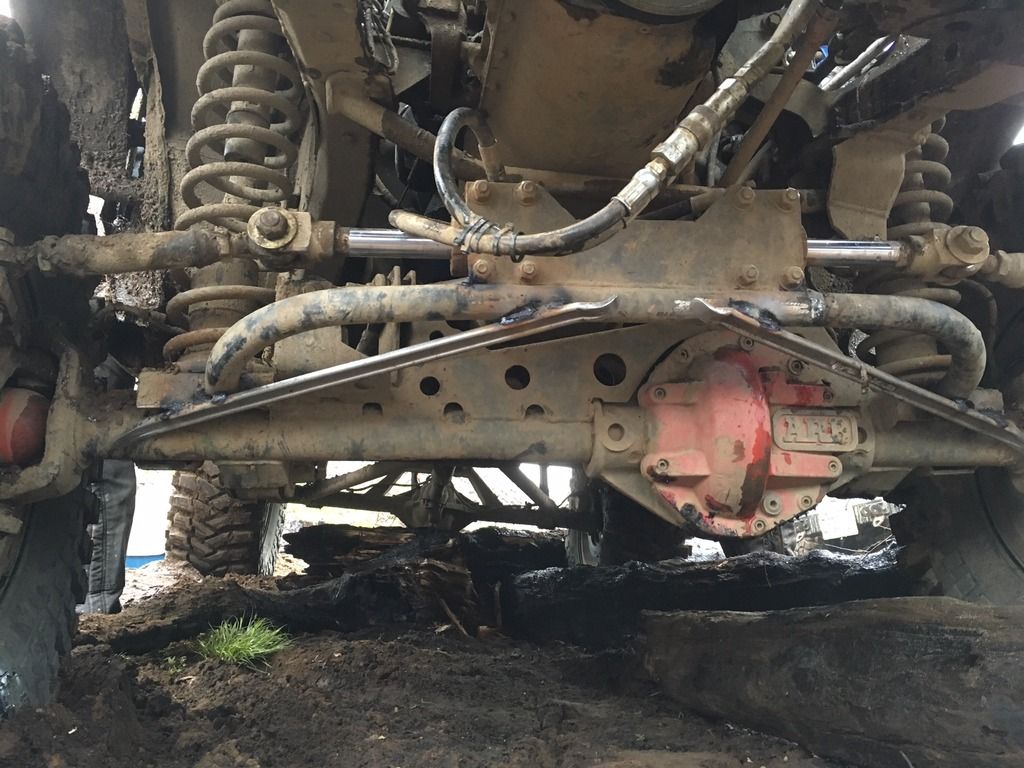 So got that done headed out, nick got a flat along the way, then we get to five fingers it was super muddy and we got going fast then boom my father Rory flops over his landcruiser,nobody got hurt not even the landcruiser. The guys up front flipped a bitch high tailed it back hooked up a snatch block and had him on four wheels in ten minutes.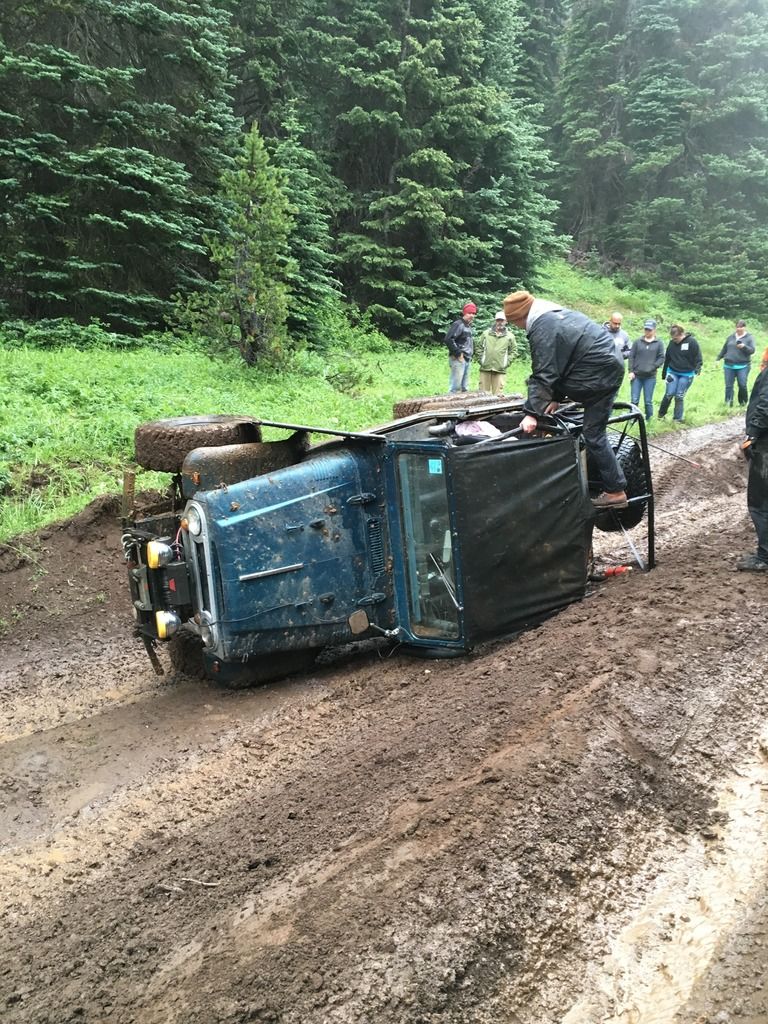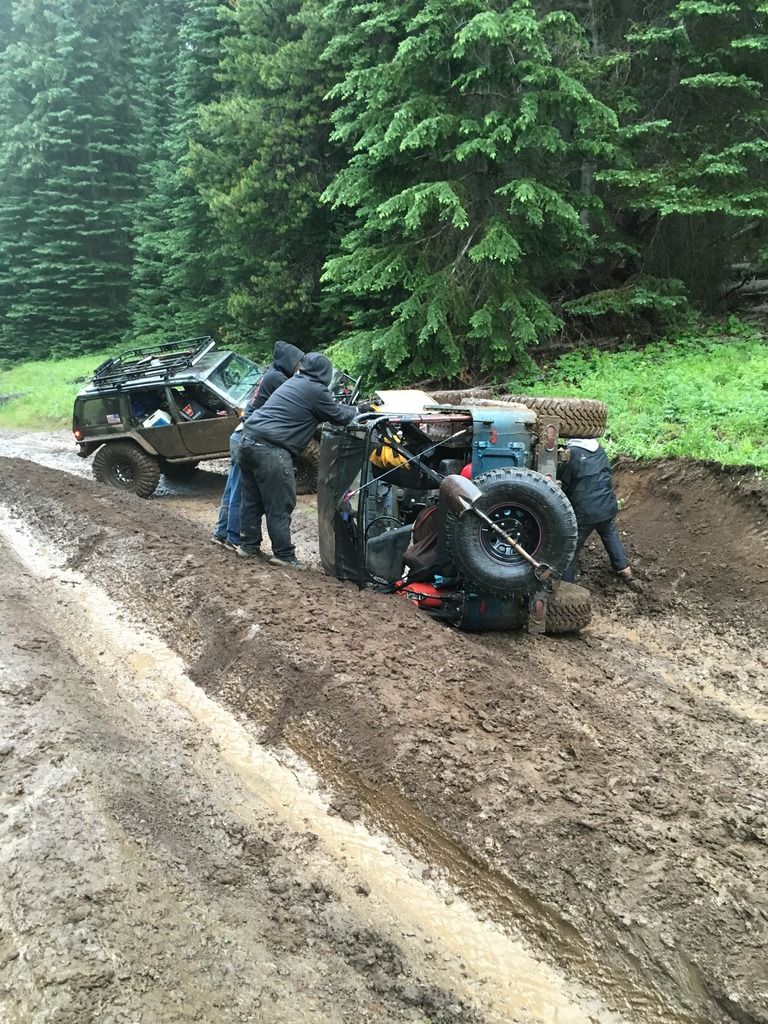 Got back on the road and headed back into camp,good thing because this is a family sport and a lot of us had our little kiddos with us. I think we were in on the road for around 8-9hrs on Saturday. Made it back to camp unwound a bit then headed over to the Naxja bbq witch was NACHOS! Mmm. Bs'd around for a bit,I tried to win the grand prize,an arb cooler. But my ticket was hiding in the bag. Great trip.my truck camper trailer combo also did well as opposed to Memorial Day weekend. She pulled crystal at 30mph at 2500rpm in second gear, I wish it would stay in third so I could give it some rpm and maybe do 40.ill work on that. My jeep also did well, was really happy i put my lockers in,welp that's all I got for now. Good to see some of you guys out there and will be back next year